Serving Washington State Since 1995


Nurseries & Garden Centers
Business Listing
To list your Nursery or Garden Center in the NurseryTrees.com state listings please do the following:
1. Review the Advertiser Agreement. By proceeding you accept this agreement.
2. Send us the following information:
1. Business Name
2. Business address (including state & zip code)
3. Business phone number (including area code)
4. If you would like a Highlighted Listing, include your website URL
5. Contact person's name
6. Contact person's e-mail address
We will post your information online and notify you. We will also send you an invoice which we ask you to pay once you have reviewed and approved your information. You can pay by check, credit card, or Paypal.
Thank you.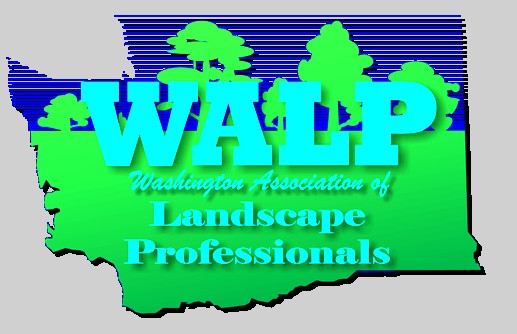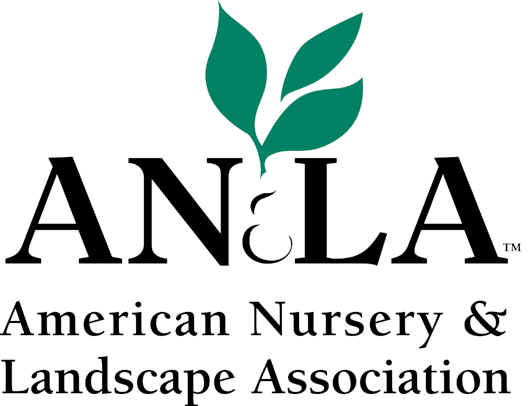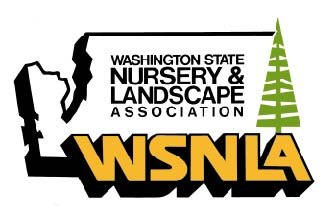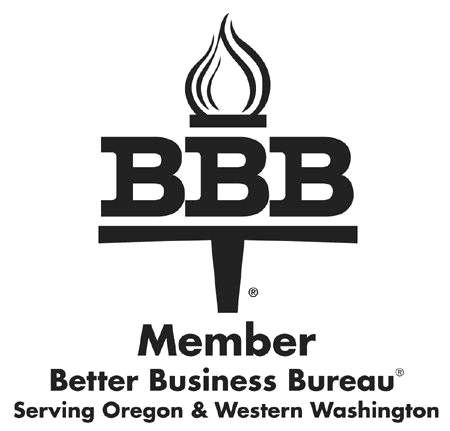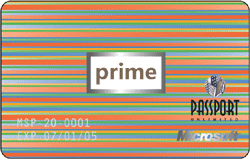 Home "Instant Privacy" Trees Ornamental & Landscape Trees Photo Gallery Care of Your Trees
Tree Removal & Transplanting Delivery & Planting Glossary About Us Directions
Website User Agreement Site Map
(c) 2006, NurseryTrees.com, LLC. All rights reserved. List may not be reproduced in whole or in part without permission.