Privacy Trees Ornamental & Landscape Trees Photo Gallery Care of Your Trees About Us/Contact Us
Tree Removal & Transplanting Delivery & Planting Landscape Supplies Resources Positions Available Directions & Hours
Featured Business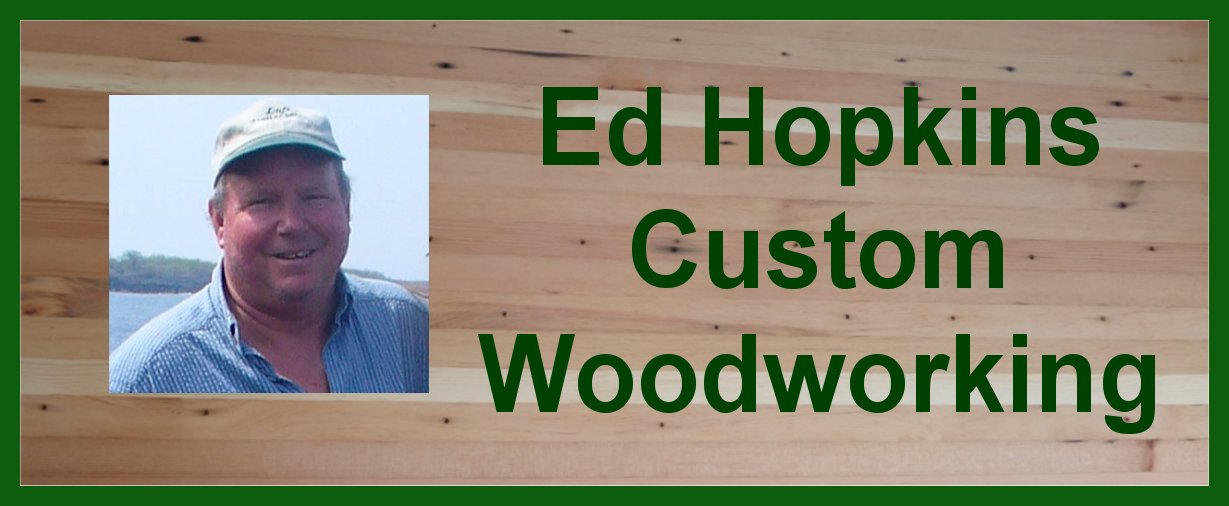 Gardeners on your Gift List? Or just looking for something fun for yourself? Predominantly reclaimed wood is used to build these unique items. Salvaged from hand-chosen recycled pallet, barn wood and building demolition sites. Hods, trugs and trays are popular items. Items vary in look due to salvaged wood.
Have your own special wood? Custom orders are welcome--let us know what you want and we will make you a keepsake. Free estimates.
Garden Hods
For picking all your fresh fruits and vegetables.
Made of reclaimed wood.
Small $45 Large $55
Garden Trugs
Beautiful dovetail construction.
Made of reclaimed wood.
$65
Custom Potting Benches
Untreated Doug Fir and Cedar. Hot dipped galvanized hog wire back
and leg standoffs to prevent rot.
The potting bench above is 55 1/2" L x 57" H x 21" W; $265.00
Potting benches can be customized to fit your needs--both size and function. There may
be an extra charge for this; free estimates.
Tray
Tray made from reclaimed pallet wood - finished with clear satin polyurethane.
12 1/2" X 16"
Trays will vary in looks not all pallet wood is the same.
$85.00
Barn Wood Boxes
Made from reclaimed barn wood, obviously. Can be "nested" or used separately.
$50 small; $60 large
Table Set
All reclaimed wood - table tops made of predominantly old growth Doug Fir CVG.
Laminated with waterproof glue; legs of Redwood
Large table 44 1/2" L X 18 3/4" W X 16" H Small tables 15 3/4" L X 14 7/8" W X 19" H
$425.00 (set)

Planter
Made from new red cedar with permeable fabric liner for soil retention.
Partially lined with zinc strip as rot-repellant.
42 1/2" L X 12 1/2" W X 33" H
$135.00
The above are just examples . . . .
Let me know what you'd like and I'll build it for you. FREE ESTIMATES.
Custom Construction
Example
Chapel, Our Lady of the Rock
Shaw Island, WA
Ed Hopkins (Springtide Construction) was the General Contractor on this job.
  The entry is a Japanese style garden with a bamboo fence.
Many talented sub-contractors are responsible for some of the beauty.
Large entry doors custom designed out of reclaimed wood made by Gordon Plume. 
The siding is local red cedar. The decking is yellow cedar.
The screen behind the altar is bamboo. The pews and altar are made out of several different types of wood.
CONTACT INFORMATION:
Ed Hopkins Custom Woodworking
3192 Cove Road
Ellensburg, WA 98926
(by appointment only, please)
(509) 607-0625
sweenkins@mac.com
Springtide Construction (lic#SPRINGCC152B8)
Note: Ed Hopkins Custom Woodworking and Springtide Construction
are separate entities from Nurserytrees.com, LLC